All-in-one platform
The Smart Omix platform provides researchers with a foundation to collect high quality real-world data at scale and at speed.
AI-forward
Our approach to data collection leverages participant-generated and reported health data to develop digital biomarkers and AI models.
Participant-centric
The Smart Omix app provides participants with an intuitive, engaging experience. Recruit from our 71 million strong first-party user database.
Trusted by researchers from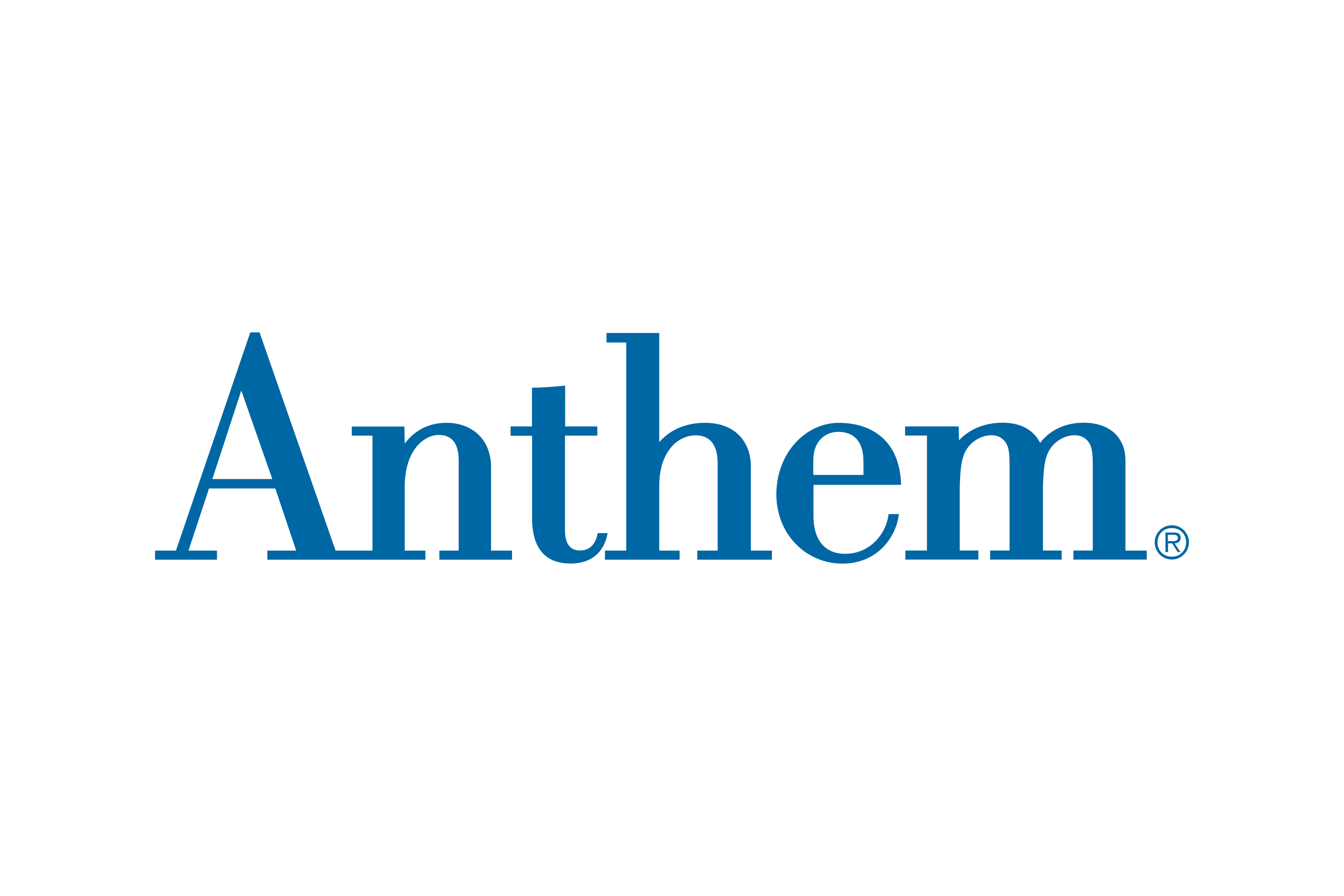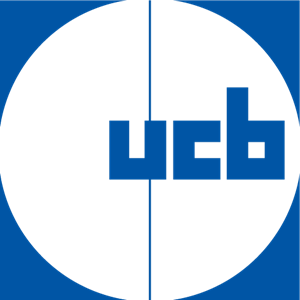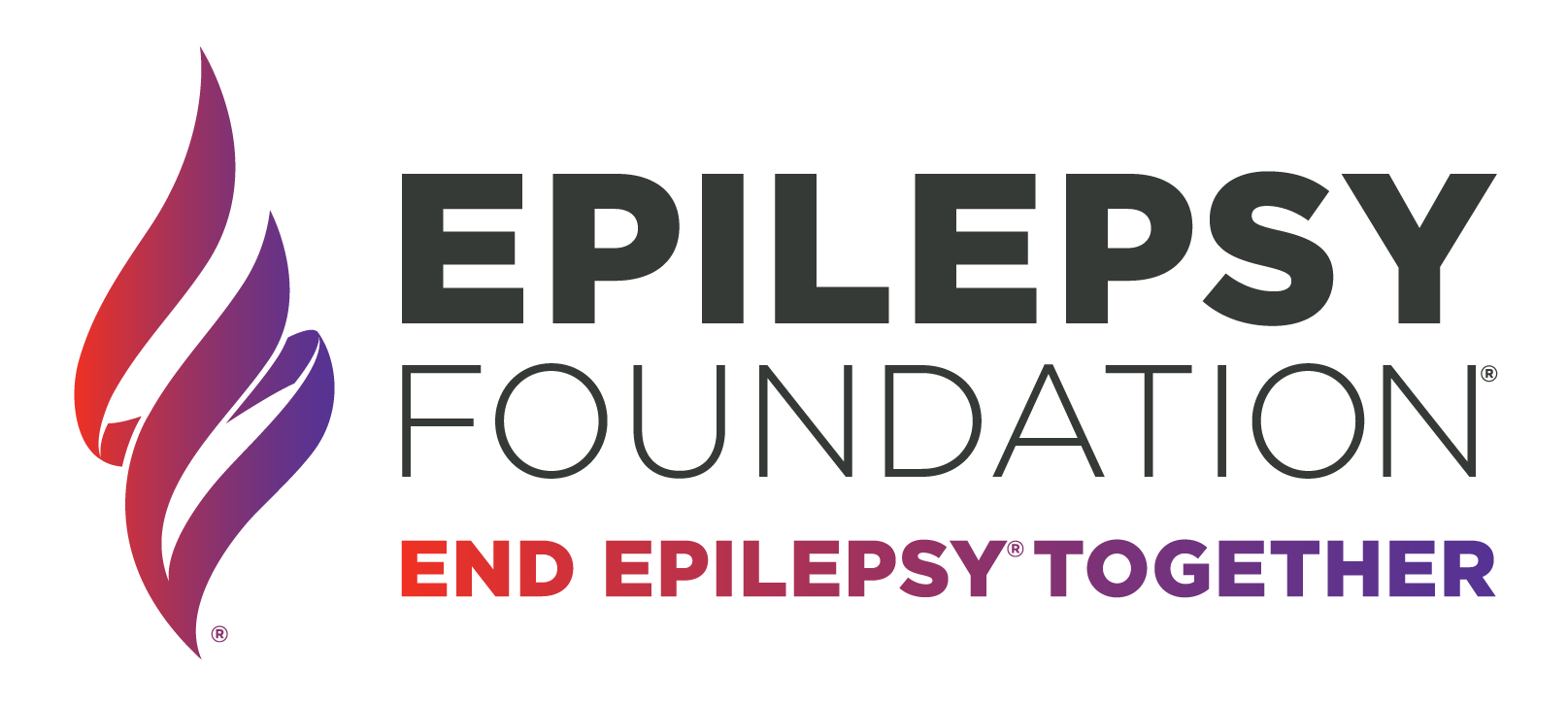 Built for researchers, by researchers
The all-in-one platform to design, launch, recruit for, manage and analyze real-world clinical research.
We enable rapid prototyping of your participant-facing app screens using customizable modules for pre-screeners, eConsent, onboarding, continuous data collection, and photo, video, audio and text-based ePROs. Supercharge your data collection using our collection of engaging AI ePROs, including a smart selfie, smart medication tracking and smart nutrition.
Rapidly test and deploy your digital study automatically to the companion Smart Omix smartphone app, available on iOS and Android. Use a unique QR code to invite and recruit potential participants to your study.
Leverage our 71M+ strong Real Time Profiling Engine to recruit, enroll and retain participants across 250+ different conditions. Using our award-winning Community Well-Being Index, we also enable higher quality recruitment pipeline analyses, taking account of diversity, equity, and inclusion.
We help you manage participant invitations, pre-approval and enrollment participant enrollment, engagement and adherence through our powerful Study Control Center. Track and influence participant engagement in real-time using our incentives and rewards modules.
Access structured, secure study data at any time during your study. Use our interdisciplinary clinical AI team's AI/ML expertise for building models and digital biomarkers from your rich real-world data set.
Lowering the barriers to groundbreaking clinical research
Want to learn more?
Leverage our industry-leading, participant-centric technology to add rich, real-world data to your clinial research.
Get the latest from Smart Omix