Smart Omix for Academic Institutions
The next wave of clinical research technology for academic institutions is here.
Built for researchers, by researchers
Empower your institution's research community with intuitive, no-code software.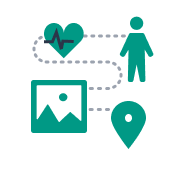 Self-Service Study Builder
Join our private beta to build, launch, manage and analyze studies using our self-service Smart Omix Researcher platform.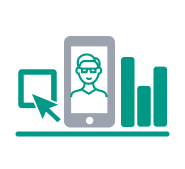 Unified Platform
Place your researchers in the driver's seat, and give them the tools to build, launch and manage their studies in a single platform.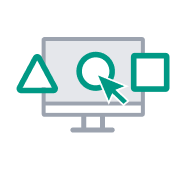 No code required
Remove funding and technological barriers to conducting groundbreaking research by providing your community with a sophisticated, no-code research platform.
Join the academic researchers accelerating participant-centric research with Smart Omix.
Build, launch, manage and analyze smartphone-based clinical studies
See how Smart Omix can enable you to conduct next-generation research at speed and at scale, from pilot studies to digital biomarker development.
Start designing your study for free.
Subscribe to our newsletter.