Smart Omix for Consumer Health
BUILT FOR RESEARCHERS, BY RESEARCHERS
Generate real-world scientific claims across product lines.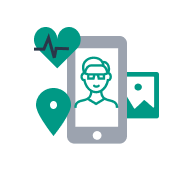 Engage your target market
Gain deeper insights into your target market with the Smart Omix platform's built-in gamification modules for engagement, retention and rewards.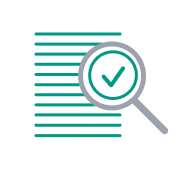 Generate science-proven claims
Conduct IRB-approved and exempt research using a repeatable, scalable study building environment. Use robust real world evidence to generate intriguing and relevant new consumer claims.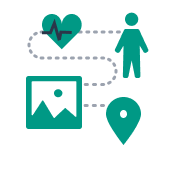 Enrich your data feeds
Collect richer participant and focus group data using Smart Omix's data acquisition modules, ranging from video and photo journals, to AI ePROs like a smart selfie.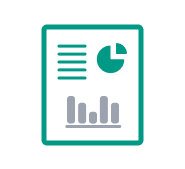 Increase diversity in your research
Leverage our expertise in conducting decentralized, remote research to reach a larger, more diverse audience via a smartphone app.
Build, launch, manage and analyze smartphone-based clinical studies
See how Smart Omix can enable you to conduct next-generation research at speed and at scale, from pilot studies to digital biomarker development.
Contact us today!
Learn how you can join save time and money while increasing the study design collaboration and management.