Smart Omix for Contract Research Organizations
Streamline the end-to-end clinical study experience.
Smart Omix includes recruitment, study design, participant app development, predictive AI analysis and model building all in one platform.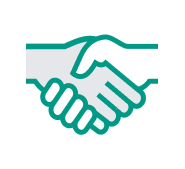 Close more deals
Enable your sales teams to close more deals, faster with the rapid smartphone study prototyping capabilities of Omix.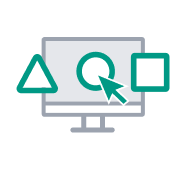 Study prototyping sandbox
Empower your clinical operations teams to design more efficient and structured studies through smaller pilot studies using the Omix Study Builder.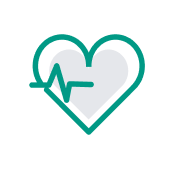 Develop biomarkers and models
Rely on an industry-leading partner, not a vendor, in the development of predictive models and digital biomarkers for your clients.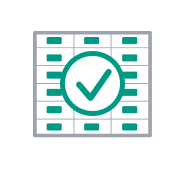 Data quality validation
High data quality and validation, sophisticated analysis, and private, secure solutions across studies and participants.
Build, launch, manage and analyze smartphone-based clinical studies
See how SmartOmix can enable you to conduct next-generation research at speed and at scale, from pilot studies to digital biomarker development.
Contact us today!
Learn how you can join save time and money while increasing the study design collaboration and management.