Smart Omix for Digital Health Companies
BUILT FOR RESEARCHERS, BY RESEARCHERS
Save money, time and effort at your digital health company by developing smartphone-based clinical studies.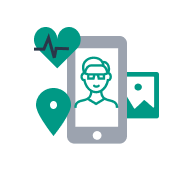 Drive engagement
Use our engagement and adherence tooling to design an exciting, high-retention participant experience.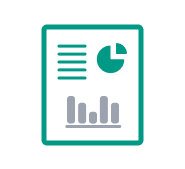 Generate evidence-based claims for features
Run studies before and during your product development to gain a richer understanding of your target app or product user.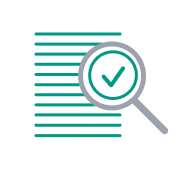 Validate your offering
Test and validate your product or device offering with ease through smartphone-enabled observational health studies.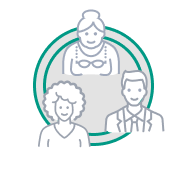 Make research inclusive
Make your research more inclusive by reaching and retaining a diverse pool of eligible participants, anytime, anywhere.
Build, launch, manage and analyze smartphone-based clinical studies
See how Smart Omix can enable you to conduct next-generation research at speed and at scale, from pilot studies to digital biomarker development.
Start designing your study for free.
Subscribe to our newsletter.