built for researchers, by researchers
Lowering the barriers to conducting high quality smartphone-based clinical research.
Sign up for your early access to Smart Omix Researcher
Built for researchers, by researchers, see how Smart Omix Researcher can transform your approach to real-world data collection.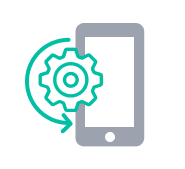 Self-service experience
Researchers are in the driver's seat with our self-service software for smartphone-based clinical studies.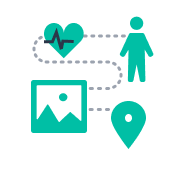 Easy data collection
Collect a rich, real-world dataset using pre-built modules for eConsent, ePROs and participant-generated health data.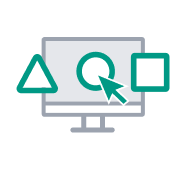 No-code environment
Prototype smartphone studies for free and test data collection with your participants and teams. Export your study for the IRB in a single-click.