Guide to Decentralized Clinical Research
built for researchers, by researchers
We are lowering the barriers to conducting high quality smartphone-based clinical research.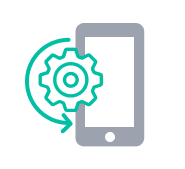 Automated and affordable
Design and Launch high-quality smartphone-based studies on the Smart Omix app at a low cost in our no-code, self-service environment.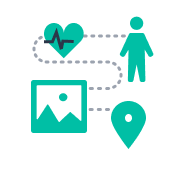 Easy data collection
Get a rich, real-world dataset with eConsent, text-based surveys and ePROs, and participant-generated health data by wearables.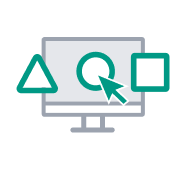 Rapid study prototyping
Prototype smartphone studies for free and test data collection with your participants and teams. Export your study for the IRB in a single-click.
Start designing your study for free.
Subscribe to our newsletter.