Democratize innovation with our free tier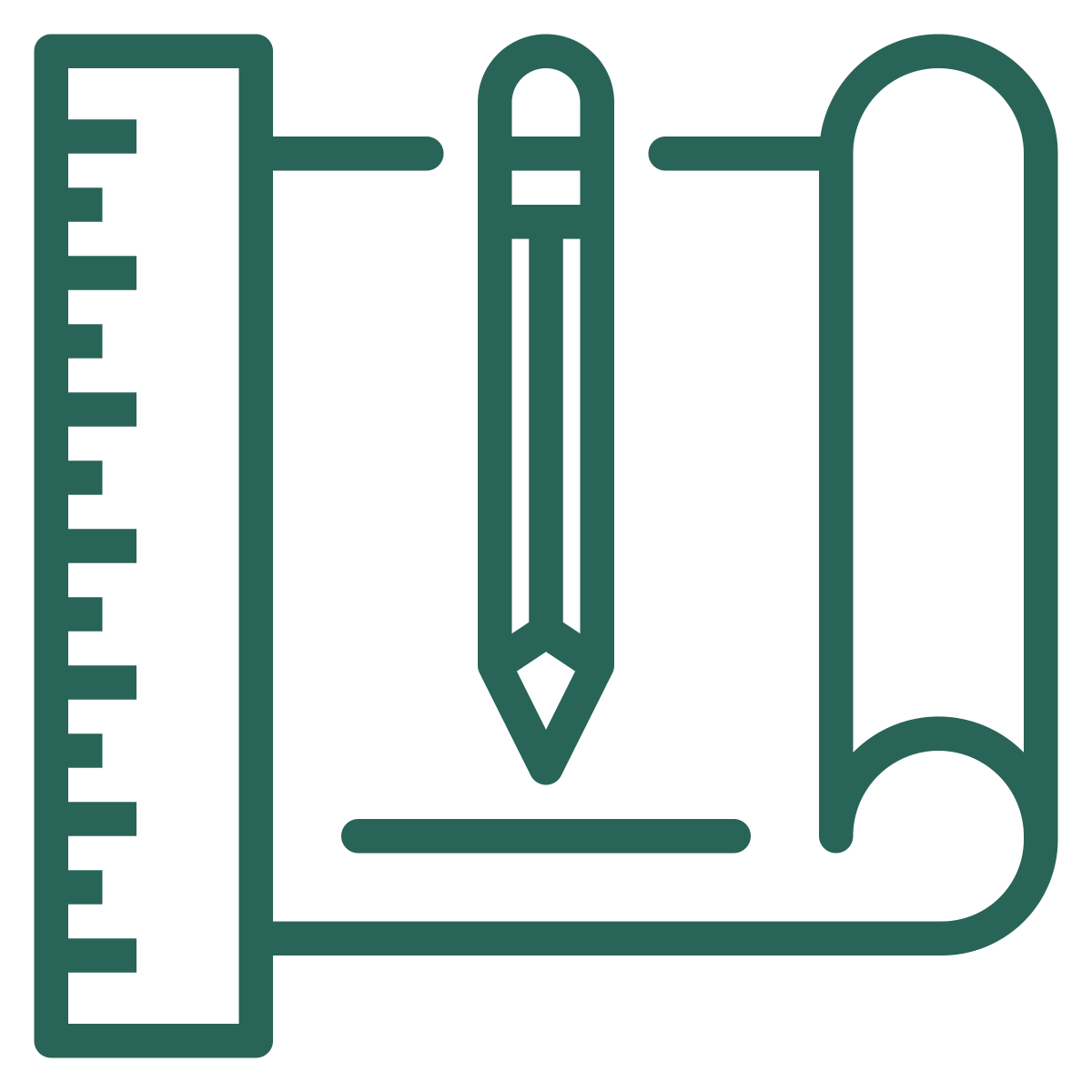 Design your study
Bring research to life with our intuitive no-code design interface. Configure ePROs, eConsent, compensation, and more.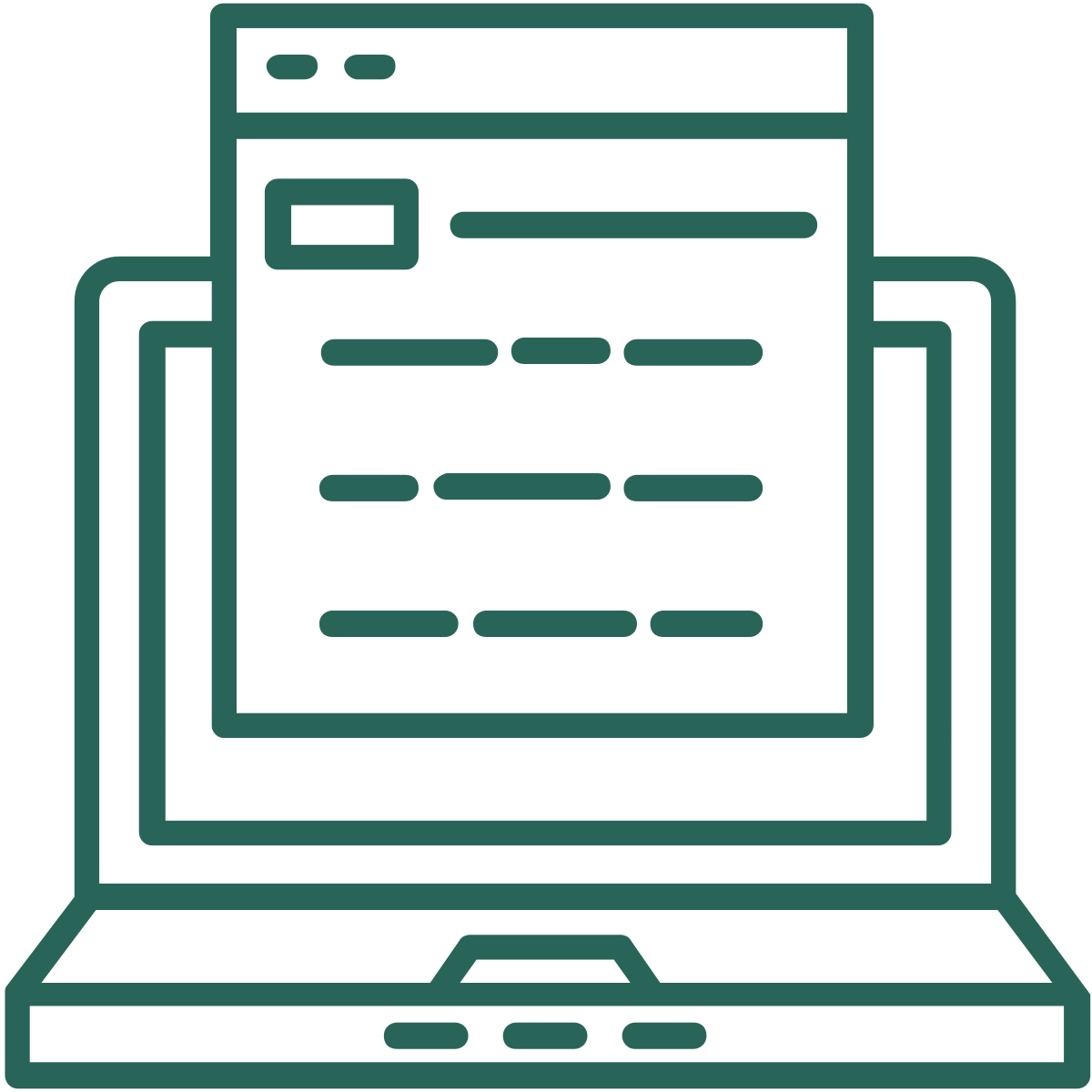 Preview your study
Seamlessly preview your study on both web and mobile with the Smart Omix app and built-in QR code functionality.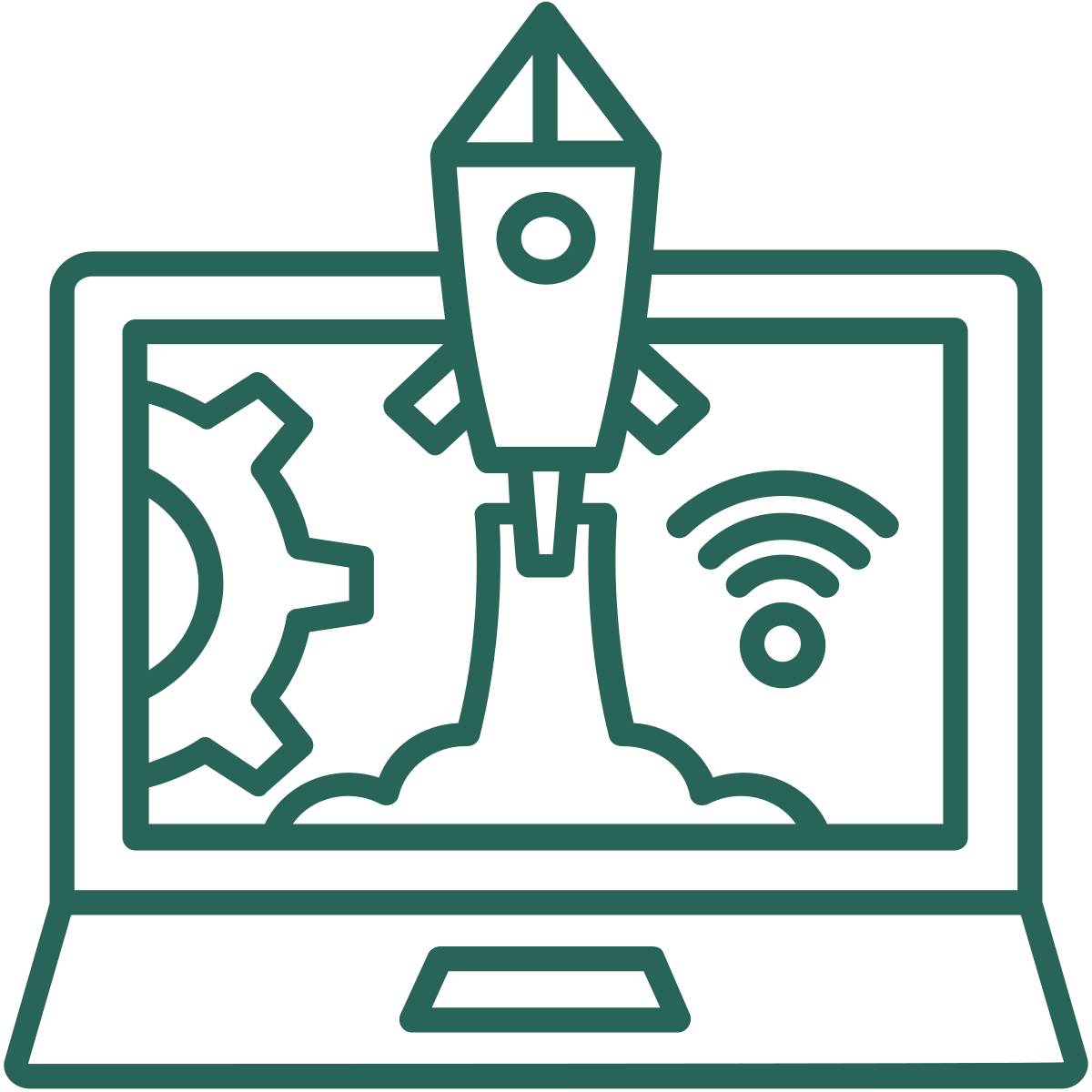 Export your study
Gain approvals, augment grant applications, or relay ideas with our first-of-its kind study export feature.
Unlock the future of clinical research
* Additional participant volumes available for purchase.
Start designing your study for free.
Subscribe to our newsletter.